Here you will find a short overview of the most important news around VR and AR every two weeks.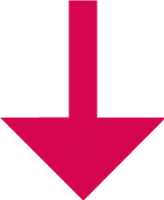 Is the AR contact lens coming?
The start-up Mojo Vision is planning something big. The AR contact lens Mojo Lens is supposed to digitally expand the real world in a way never seen before. The Mojo Lens is to be placed directly on the eye like an ordinary lens. It then displays graphics, text or even videos there. The whole thing may sound like science fiction, but according to the company, a working prototype already exists. The AR contact lens is to be launched first in the USA in the coming years. In practice, the lens will be used in the medical field. The Mojo Lens can then, for example, help people with a visual impairment in everyday life and enhance edges or contrast. When and whether the AR contact lens will also be available in Germany has not been determined yet.
Bild: Mojo Vision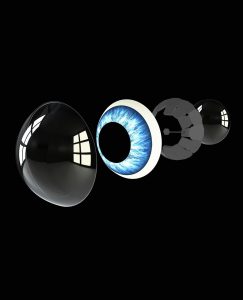 VR theater from Augsburg
For some time now, those interested in culture have been able to experience a performance by the Augsburg State Theater in virtual reality, regardless of location. The theater in Augsburg is now expanding its virtual reality offering to include a performance with sign language. The production is specially designed for hard of hearing or deaf culture fans and will be translated into German sign language. A simultaneous translation is superimposed into the VR viewer's field of vision. The translation even remains in view at all times, even when the user is looking around the 360-degree VR space. Currently, streaming to the user's own VR glasses is not technically possible. However, the play "Judas" can be ordered as a 360-degree video on the VR glasses included in the Germany-wide rental service.
Study: AR is becoming increasingly important
Deloitte Digital and the AR company Snap, which is behind Snapchat, jointly surveyed 15,000 people worldwide in numerous countries. The aim of the study was to find out more about the status and future of augmented reality.
According to the market researchers, AR is still perceived as a toy by most users at this point in time. However, according to the study, AR technologies are now in the immediate transition from the toy to the tool phase. By 2025, around 75 percent of the global population is expected to interact with augmented reality content on a regular basis.