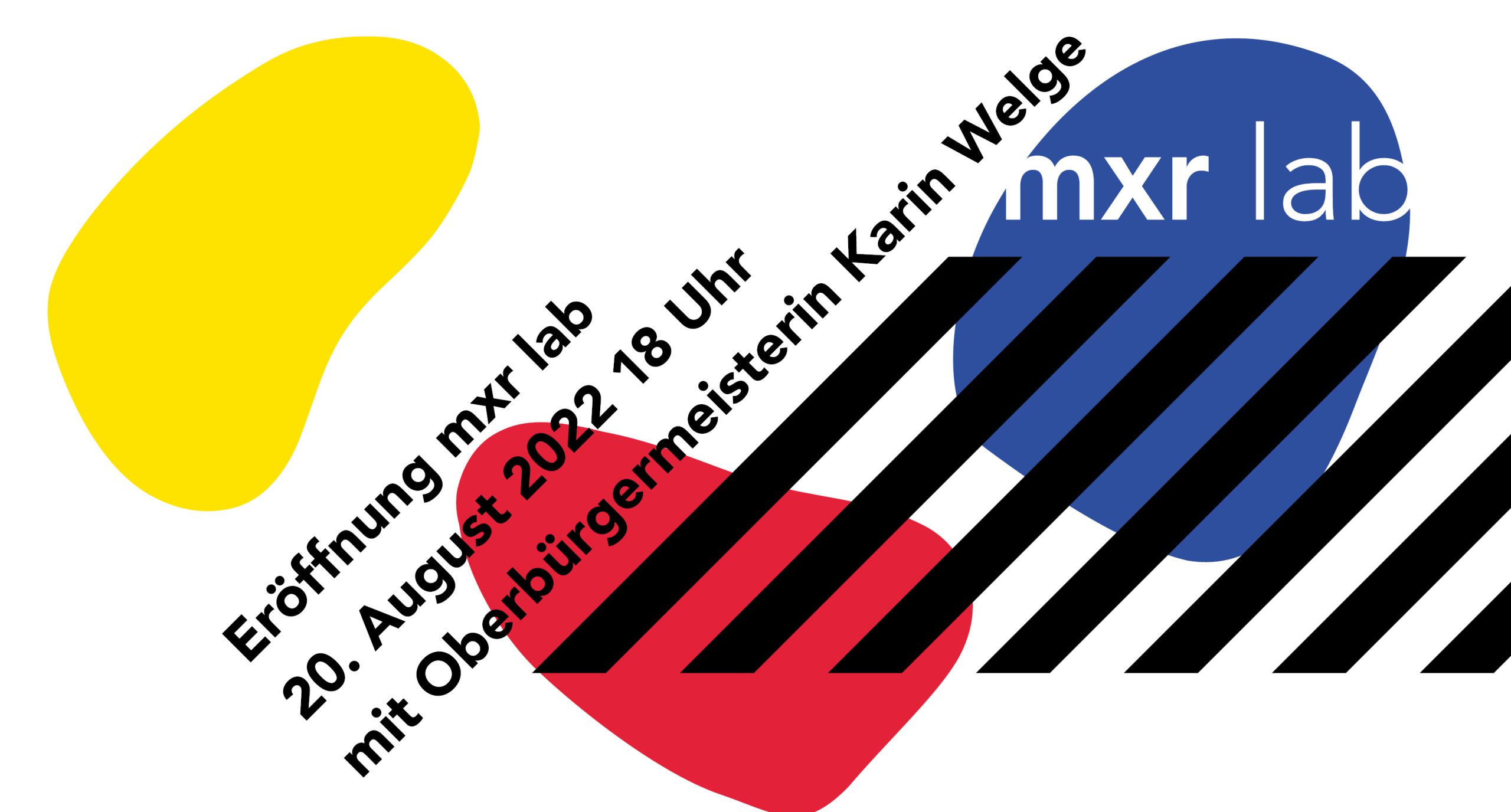 Places is now more than just a festival
On Saturday 20.08. a milestone is coming up for us as Places team, which we have already announced at the Places _ VR Festival 2021: The mxr lab in Gelsenkirchen-Ückendorf will open. The opening of this location is a further step towards the consolidation of the Places _ VR Festival or simply Places – because Places is more than just an annual festival. The mxr lab is a place in Gelsenkirchen-Ückendorf where the XR industry, research, business and society come together. The focus is on our ambitious mission of democratising (XR) technology.
We want to shape things with you, be active and anchor immersive technologies further in society. In addition to your stories, we also want to tell our own. We therefore look forward to visitors from all sides and feedback on the visions we present in the mxr lab. So feel free to come by and share your stories with us!
Zeitplan
👉 Welcome to the opening of the mxr lab with Lord Mayor Karin Welge on Saturday, 20.08.2022 at 18:00 at Bochumer Str. 109.
👉 You will already have the opportunity to visit our new premises from 14:00. We are part of the Szeniale cultural festival with our latest VR installation (Virtual Ruhrschnellweg)
👉 There will be an opportunity to network with cool drinks & music until 22:00.