Event highlights of the XR year 2021
After many events did not take place at all or only digitally last year, we are looking forward to conferences, expos and meetings around VR, AR and related technologies again in 2021. We have selected a selection of highlight events for you. We will continue to fill out this list and keep you up to date on the form these events will take.
This article will be updated regularly. Last update 11.05.2021.
Do you have an event that should be listed here? Then send us an email with the date, text & visual to info@places-festival.de.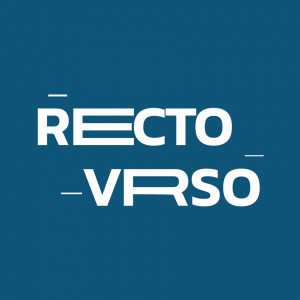 Recto VRso is an international exhibition of virtual and mixed reality art that will take place as part of Laval Virtual  from 14 to 16 April 2021. Founded by artist and researcher Judith Guez, Recto VRso aims to invite artists, researchers, students and explorers whose art directly or indirectly questions the medium of virtual reality in order to generate new artistic forms. Recto VRso consists of two parts: the Art & VR Gallery at the Laval Museum of Science and the Art Itinerary, an art walk through different historical buildings in Laval.

The XR Expo is already in its fifth year and addresses B2B users from industry, architecture, medicine, trade and crafts in particular. During the 4-day event in Stuttgart, there are special programme sections in the areas of start-up innovation, recruiting and match-making. This year, the XR-Expo team is planning a full week's presence. It remains to be seen whether an on-site version will be possible in May due to the Corona pandemic. Info will follow.

VRHAM! Virtual Reality & Arts Festival
04  – 13 06 2021 – Hamburg
vrham.de
Launched in 2018 and this year for the fourth time, the Virtual Reality & Arts Festival VRHAM! will take place from 04.06. – 13.06.2021. The event takes place in Hamburg's Oberhafen and focuses in particular on XR as an artistic medium. Last year, the international festival took place digitally only. In 2021, the team around artistic director Ulrich Schrauth is aiming for a hybrid event.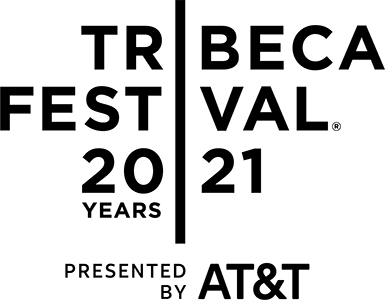 Tribeca Film Festival 2021
09 – 20 06 2021 – New York & online

tribecafilm.com
This year, the famous New York Film Festival will be held as a hybrid event. Many VR projects will also be shown online this year.The organizers have set up the Virtual Arcade for this purpose, and the immersive online festival program can be found here. The films will be shown via the platform Museum of Other Realities. The museum can be accessed with VR glasses from Oculus Rift, HTC Vive, Valve Index and Windows Mixed Reality. Many films will premiere at the festival. In addition the program will be updated ongoing.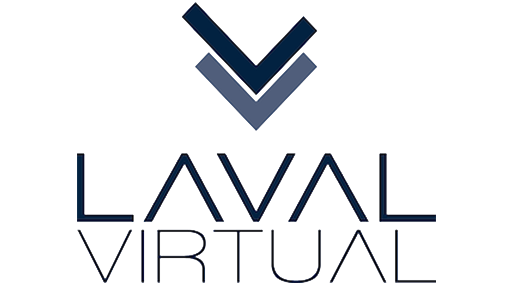 The Laval Virtual is actually known to everyone in the VR scene. Since 1999, the creators have been attracting people to the small French town of Laval, which with its 50,000 inhabitants offers a tranquil antipole to the high-tech industry. Over the years, the events have been supported and initiated locally and in other international cities. The Machen have been working in international cooperations for a long time. For example, the VR Days Europe in Amsterdam have been co-hosted by Laval Virtual since 2019. The Pro Days in Laval combine exhibition, conference and award ceremony in their programme. Last year – right at the start of the first lockdown in March – the Pro Days developed a completely virtual environment with its community in which the speaker programme, exhibition and networking took place.
This year, for the third year in a row, the organizers of the Cannes International Film Festival have put together a VR program. The largest film festival in the world presents the online event XR3, which is open to the public. The three stands for three events. Under the leadership of the Cannes Film Festival, Sundance Film Festival and NewImages Festival, which specializes in XR, have joined forces to create one big event. Around 50 films are to be presented at the event, probably including numerous world premieres. However, the program has not been published yet. Again the Museum of Other Realities will serve as the platform.

Places _ VR Festival
16  – 18 09 2021 – Gelsenkirchen
This year, we ourselves will start in September and also want the third edition of the Places _ VR Festival to take place as a face-to-face event with digital elements. The offer is aimed at XR-interested people of all levels of experience, from curious beginners who want to get to know the technology, to start-up founders who can present their idea to investors and target groups, to XR companies and experts who want to present their application and concepts to a broad audience. With a wide-ranging speaker programme, workshops, a hackathon and the DIVR Science Award, there will be many opportunities to discover and shape the world of XR and to network in the scene.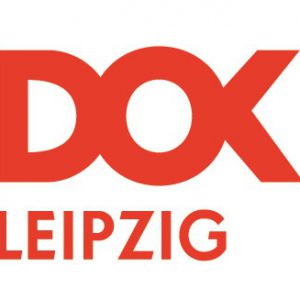 Once again this year, the DOK Neuland exhibition will take place as part of the Leipzig International Festival for Documentary and Animated Film. Works from the fields of virtual and augmented reality, 360° films, multimedia installations, apps, games and media art can be submitted until July 1, 2021. The XR works will then be exhibited during the 64th edition of the DOK Leipzig film festival and are accessible free of charge.