Imagine green urban futures: teams for urban planning project have been selected.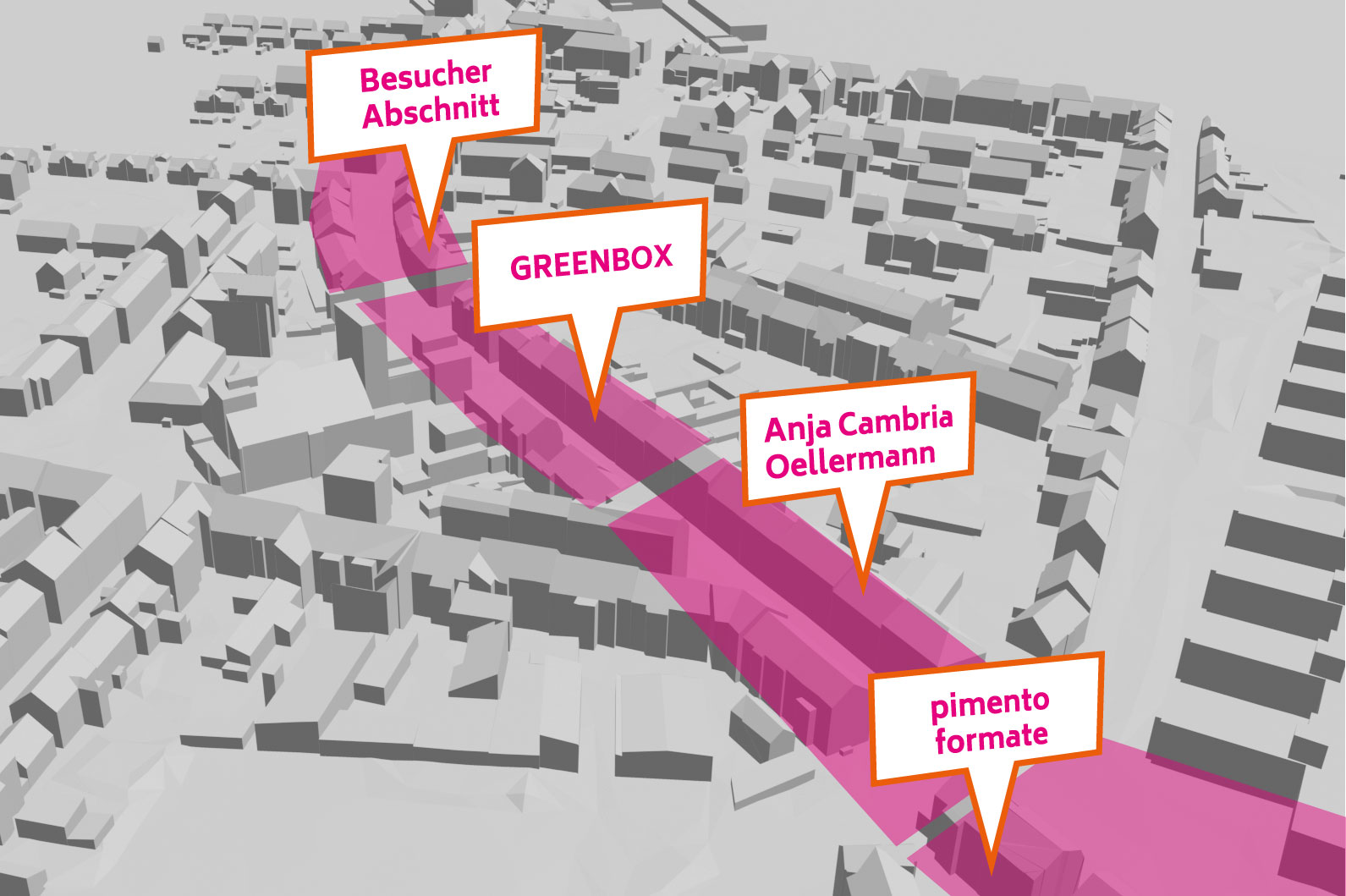 For the competition "Imagine green urban futures",the initiative lala.ruhr and us were looking for planners and designers for innovative urban development. Now the participants have been chosen: the teams of lala.ruhr and the Places_VR Festival are pleased to welcome the agency pimento formate, the landscape architecture firm GREENBOX and the scenographer Anja Cambria Oellermann to Gelsenkirchen-Ückendorf.
The jury, consisting of Sebastian Schlecht (lala.ruhr), Daniela Berglehn (EON.Stiftung) and Thomas Dietrich (Chairman of bdla NRW), decided in their digital session on the three applicants from a large number of submissions, who each bring exciting and different approaches to the task of developing a green and sustainable vision for Bochumer Straße based on 3D data, which later can then be experienced in AR at the festival.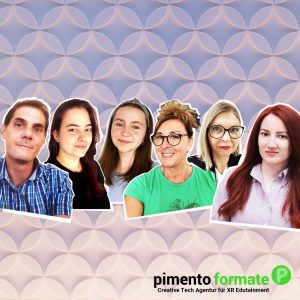 The Berlin agency pimento formate, with its team led by managing director Elle Langer, would like to focus on edutainment for sustainability and playfully inspire people to articulate their ideas for green house facades, locations for urban gardening and the like and to record them with the help of self-shot augmented reality stories (AR).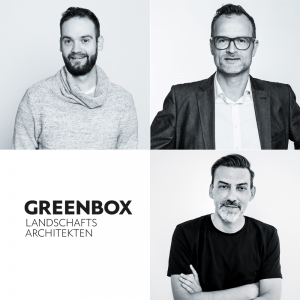 The team from the Cologne office Greenbox Landschaftsarchitekten, led by Felix Brennecke, applied with the idea of thinking urban planning vertically with the help of an AR application and thus using the street or urban space on several levels.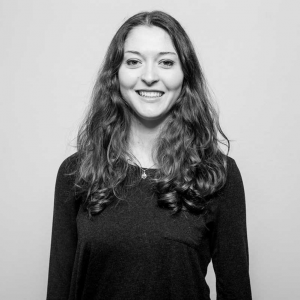 Anja Cambria Oellermann, a scenographer from Hamburg, wants to use AR to promote the discovery of the environment, for example by showing changes in the city's nature when it rains.
The three selected participants now have one month to realise their respective visions in 3D before cityscaper, as the project's technology partner, converts the data into AR applications. Visitors to the Places _ VR Festival (17 & 18.09.2021 in Gelsenkirchen-Ückendorf) can then explore the results via smartphone or tablet.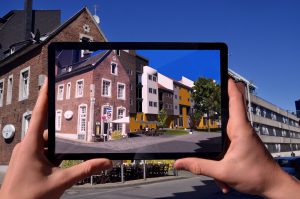 The project "Imagine green urban futures" is funded by the E.ON Foundation. Together, we want to test the hands-on use of augmented reality in urban planning in order to give new impulses for participation and citizen involvement – so that the city of the future can be experienced and the debate about it becomes lively.